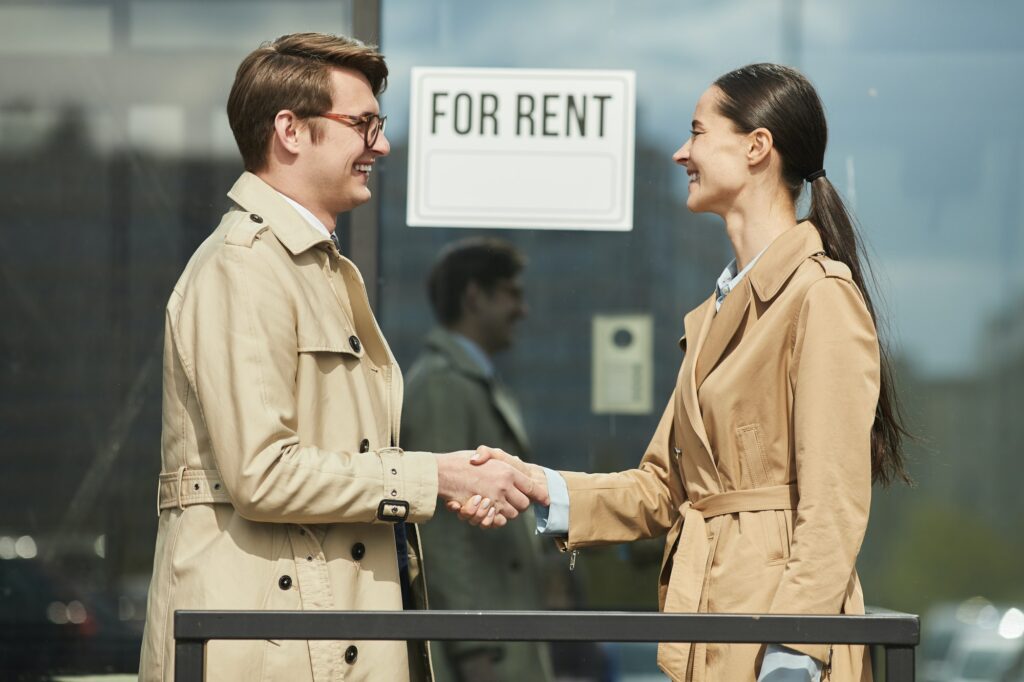 If you've decided to buy a condo in Panama City Beach as an income property, you will have to decide if you need a property manager for it. How do you know if you need a property manager? We have a list of pros and cons to using a property manager to help you decide.
What Does a Condo Property Manager Do?
While the responsibilities may vary, property managers generally offer the same services. They are hired to handle the daily operational tasks of a rental property, like collecting rent, managing housekeeping staff, handling repairs, giving and collecting keys, and even marketing the property.
Most property managers also enforce rental agreements and respond to noise complaints. Another responsibility you can delegate to your property manager is operating a 24-hour customer service line for emergencies.
Some property managers also help set rental prices, as experts who understand the local rental market. You may benefit from having this knowledge when pricing your condo.
You don't need a property manager in order to legally operate an income property, but the marketing and operations of the condo can be time-consuming when you consider them all.
Collecting Money
In a perfect world, this is the easiest part of owning an income property. You should be able to list the condo for a certain price, invoice your guests, and collect the fee. However, it's not always that simple.
Before deciding you don't need a property manager, consider how experienced you are at collecting money in a professional setting. Do you feel confident handling disputes over fees? If you don't have training or experience in customer service and collecting rental fees, you may benefit from outsourcing this responsibility to your condo property manager.
Dealing with People
One of the biggest perks a condo property manager offers you is a buffer between your guests and you. You may need a property manager if you don't feel confident handling customer service issues. This might include noise complaints from neighbors, enforcing property rules, or fielding customer complaints.
The customer service component of owning an income property can be one of the more challenging aspects of hospitality, as well as one of the most time consuming factors. If you don't want to spend time and energy interacting with your guests, you need a property manager.
Property managers also tend to have good relationships with local vendors, such as housekeeping, landscaping, and maintenance services. Having existing relationships with trusted sources will likely save you money and stress in the long run. Vendors are less likely to be willing to cut corners if it means risking the trust of a property managers who hires them for multiple properties.
Will You Be Local to the Property?
If you are thinking that you don't need a property manager, another factor to take into consideration is your location. Will you be local to Panama City Beach all year round?
If you plan to split your time between Panama City Beach and other locations, or even if you plan to call Panama City Beach your primary residence but travel throughout the year, you may need a property manager. Otherwise, you will need to limit your booking to times when you are in town, greatly limiting the income potential of the condo.
How Much Will I Pay a Property Manager?
Property management fees will vary depending on a few factors. If you decide you need a property manager, you can expect to pay around 25% of the rental fee.
There are a variety of pricing structures for property managers. Some owners will charge a fixed rate to guarantee a certain income. In this pay structure, you as the condo owner would set a guaranteed amount that you are paid from the property manager no matter how much the condo makes that month. If it makes more than your guaranteed income, the extra stays in the property manager's pocket.
You may also encounter a fixed rate pricing structure. In this model, the property manager will charge you as the owner a flat monthly fee, and your income will then vary based on how many guests you host that month.
Another pricing model is commission based, where a property manager and property owner agree on a percentage of rental fees that will go to the property manager.
If you are ready to take the plunge and invest in one of the hottest real estate markets, contact us today! We can help you find the perfect beach condo to turn into a thriving income property.