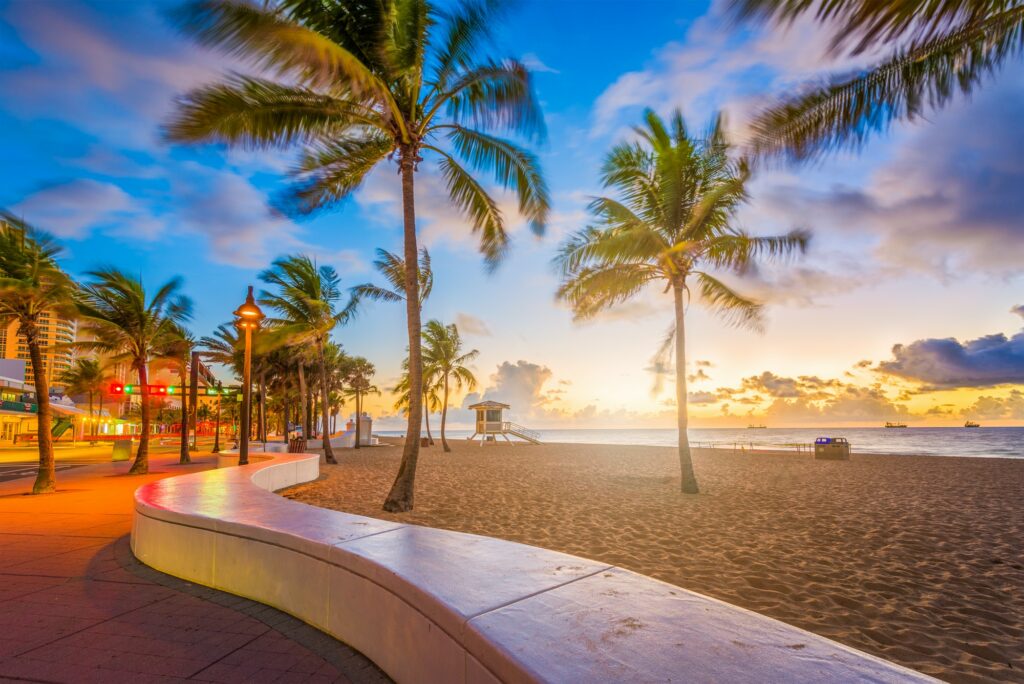 After you decide to buy a property in Panama City Beach, you will be faced with a choice: beach house or beach condo?
Panama City Beach is full of gorgeous properties to suit a wide range of styles and budgets, so in some ways you can't go wrong. Still, there are pros and condos of each choice. Check out our tips for how to decide if a beach house or beach condo is the better fit for you.
Community Amenities
One of the main differences to keep in mind when deciding if you want to purchase a beach house or beach condo is not the property itself, but the community amenities. Consider the community pool, fitness facilities, and security to get started with your comparison.
Also make note of parking between the two. Condo communities may offer limited parking for residents and guests, while houses tend to have driveways, garages, and street parking. There are, of course, pros and cons to both these options.
Maintenance
Beach condos are inherently lower maintenance than beach houses. When you are considering a beach house or a beach condo, consider how much maintenance you are willing to do for the property. If you don't want to hire landscapers or do the yard word yourself, in additional to handyman services and other regular maintenance issues, a beach condo is probably a better fit for you.
HOA Fees and Benefits
HOA fees tend to vary between condo communities and neighborhoods with houses. The community amenities also tend to vary, as well as what the HOA is responsible to maintain and repair.
In general, you can expect beach condo HOA fees to be higher than beach house HOA fees, with a longer list of benefits from the condo HOA than the house HOA.
Insurance Costs
When you consider whether you want a beach house or beach condo, look into insurance costs for each. Condo insurance will generally be lower cost because the condo HOA will cover insurance for the grounds outside the condo.
Beach house insurance needs to be more comprehensive, covering accidents that may happen outside the house, especially if you plan to use the house as a rental property.
Rental Potential
Many people choose to buy a beach house or beach condo for the rental income potential. It's smart! Why not turn your purchase into a passive income source in one of the hottest markets in the nation?
If this is part of your plan, consider who your ideal guest would be. Choosing between a beach house or beach condo can be made easier when you think about who you want to market the property to. A beach house might be more family-friendly, while a luxury beach condo might be ideal for honeymooners or young professionals.
Also, keep in mind which locations and amenities will be most desirable to vacation goers. Planning to use your property as a short-term rental will work out best if you choose a property that is close to the beach, and if your short-term guests have access to community amenities. Make sure to have your agent look into the HOA rules for short-term and nightly rentals before getting your heart set on a property.
The bottom line is: depending on your budget, how you plan to use the property, and how hands-on you want to be with maintenance, you might find that either a beach house or a beach condo is the perfect fit. There is no one size fits all answer, so consider the factors we've listed and get in touch if you have more questions.
When you are ready to buy your beach house or beach condo in Panama City Beach, we are ready to make your plans a reality! Contact us to find out how we can help you buy your ideal Panama City Beach property.
More Great Advice for Condo Buying and Investing
When To Buy A Rental Condo in Panama City Beach
10 Ways You Can Ruin Your Chance of Getting a Home Loan Acceptance
Can I Buy a House After a Foreclosure?
5 Major Documents Needed When Applying for a Home Loan
5 Popular Renovations for Condo Rentals
What are closing costs when buying?
Personal Love Letters to Sellers Aren't Cutting It Right Now